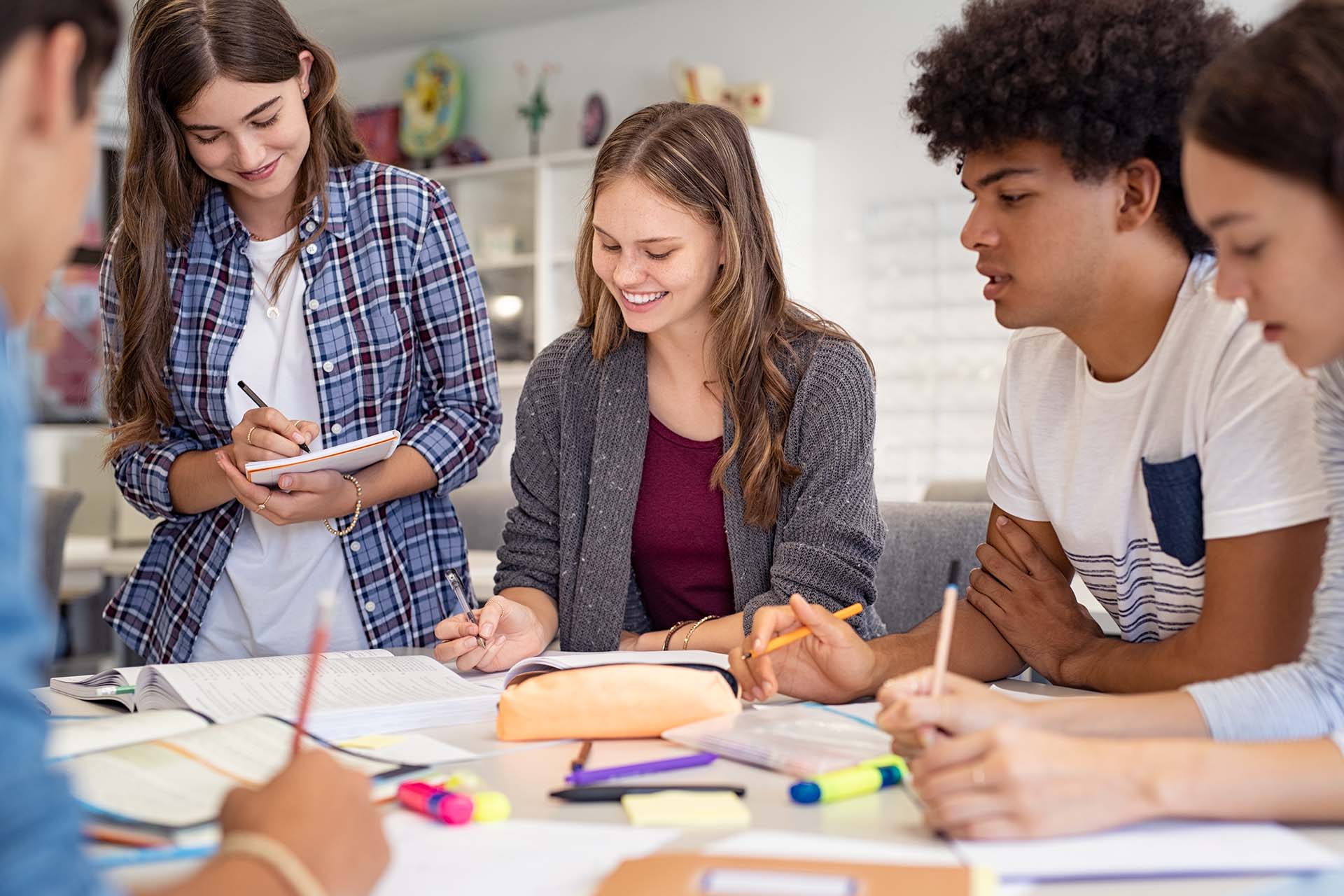 Apply for the South Dakota Freedom Scholarship
There's an obvious financial gap in post-secondary education. The South Dakota Freedom Scholarship was designed to help close it, awarding need-based scholarships to students of all economic backgrounds who plan to learn, live and work in South Dakota after graduation.
By partnering with colleges and universities across the state, the Freedom Scholarship offers a statewide opportunity for students to help pay for college, as they help build South Dakota's workforce. By demonstrating financial need and meeting scholarship requirements, students can use the scholarship toward any bachelor's degree.
Changing Lives. Supporting South Dakota
Since our inception in 2021, the Freedom Scholarship has been managed and supported by the South Dakota Community Foundation.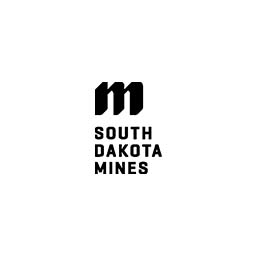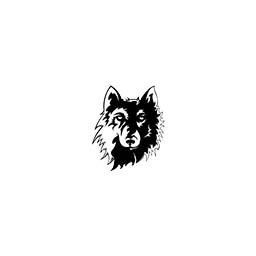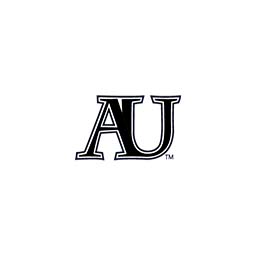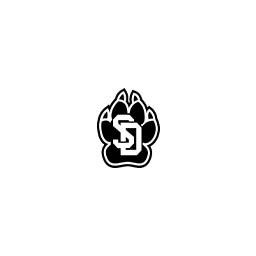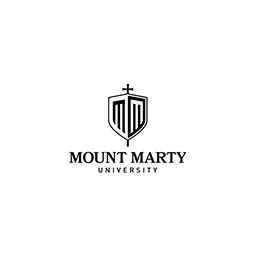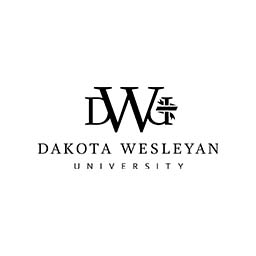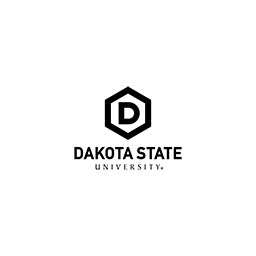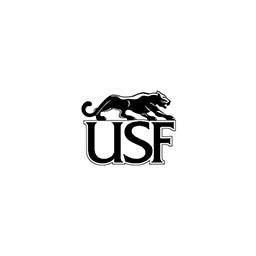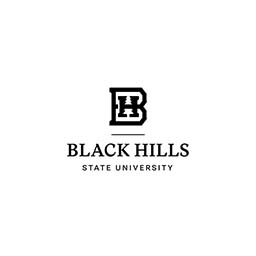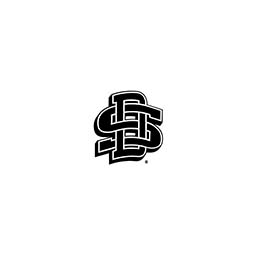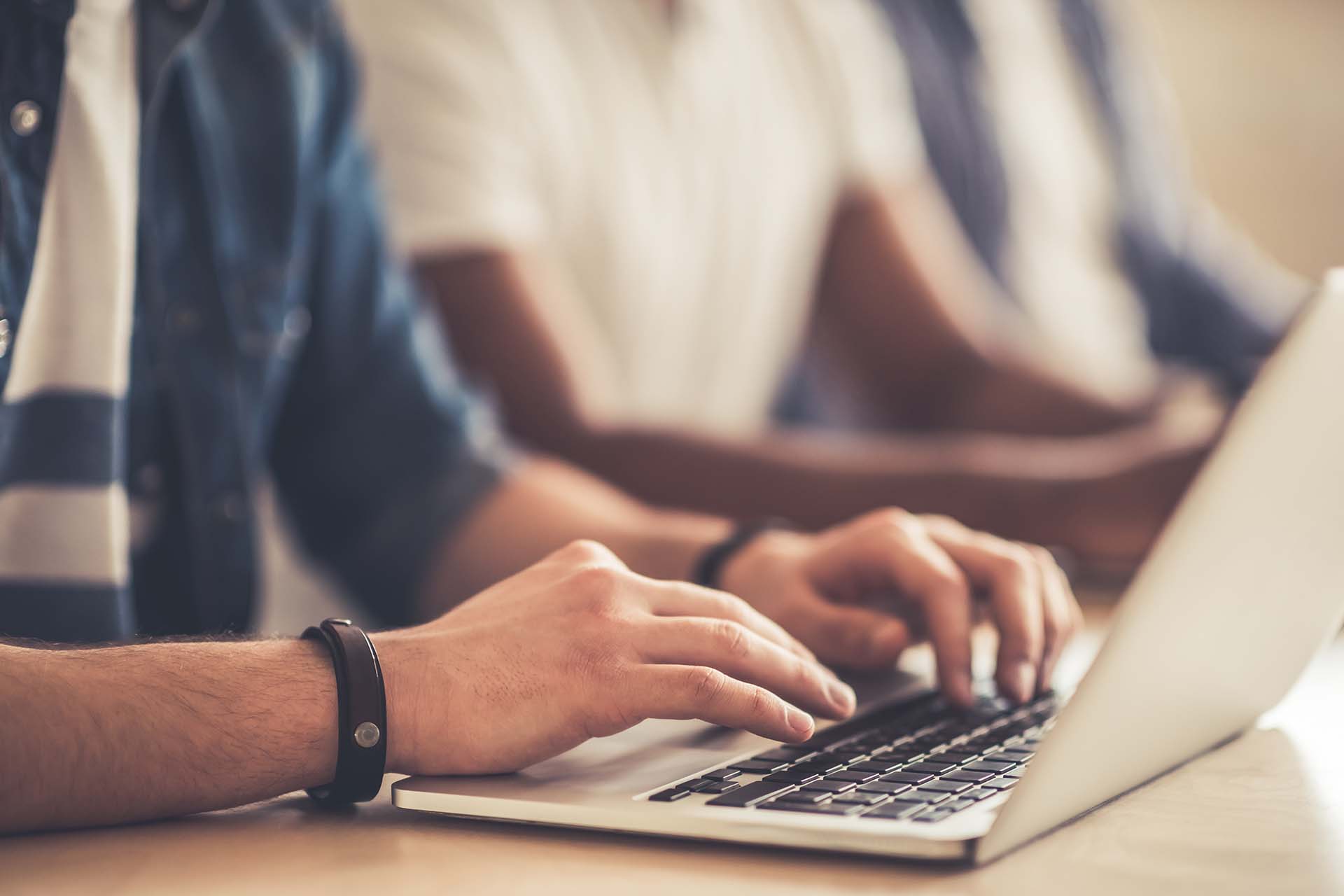 Our Purpose
The Freedom Scholarship was created to help students finish college degrees and keep skilled, talented workers in state. Made possible by public entities like the state of South Dakota as well as private donors, the Freedom Scholarship is the state's largest financial need-based scholarship, awarding thousands to students who want to stay and work in South Dakota.
Frequently Asked Questions
What are the interest rates and terms should my scholarship turn into a loan?
The Freedom Scholarship Board has set the interest rate at 4% for students who receive a scholarship for the 2023-2024 school year. If your scholarship turns into a loan, the repayment plan, which also appears in the paperwork you sign, will be 120 monthly payments (or 10 years).
What is the deadline to sign my scholarship paperwork?
Each of the participating universities has set its own deadline for the paperwork. Please refer to page 11 on your Adobe Sign document for your deadline.
What if I plan to go to graduate school (in South Dakota or outside of South Dakota) or have an obligation to the military to fulfill?
There is a process to request a deferment for the employment requirement when you begin graduate school or a military commitment. Once you earn your additional degree or complete your military obligation, there is an expectation that you would join the workforce in South Dakota within six months and begin your three-year employment obligation.
Can I receive the Freedom Scholarship for more than one school year?
Yes, it is possible but not guaranteed. It will be important to complete your FAFSA each year and stay in touch with your university's financial aid office about your eligibility. Each university determines which students receive the Freedom Scholarship each year.
What if my GPA drops below the required 2.0 for the Freedom Scholarship?
If your GPA drops below 2.0 while receiving a scholarship, you may not be eligible for it the following year. Your university will make that determination based on what they know.
Do I have to work in a field related to the baccalaureate that I earned?
No, there is no requirement to work in the same field as your degree.
Is there a grace period between graduation and the start of the employment obligation?
Yes. There is a six-month grace period between graduation and the start of your employment obligation.
How will I verify my employment?
The Freedom Scholarship staff will need your help and the help of your employer to verify your employment every 12 months. The process will require the signature of your employer's supervisor.
How will I verify that I am living in South Dakota while working for a South Dakota employer?
There is a process to show that you are residing in South Dakota.