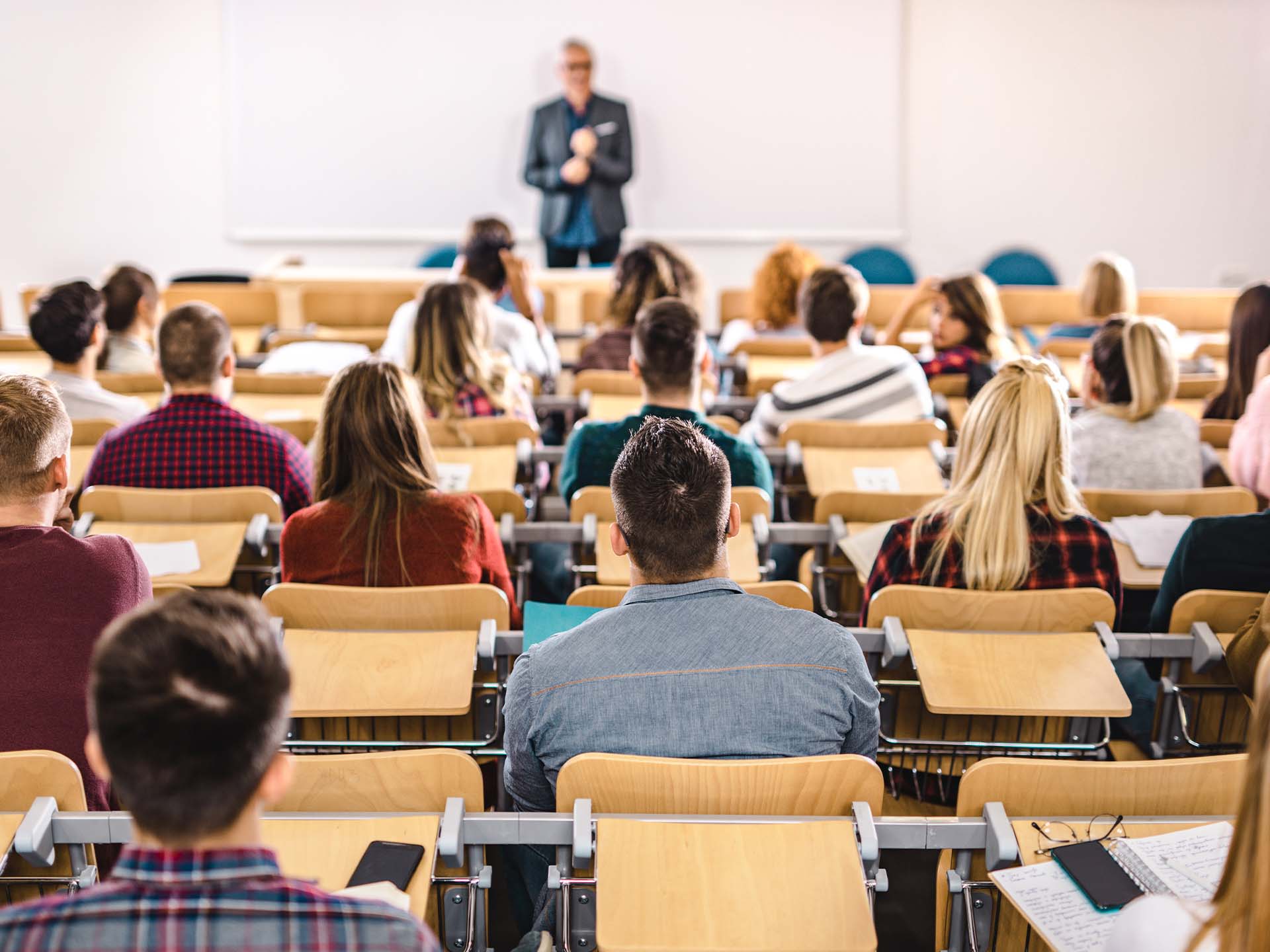 How It Works
Students interested in the South Dakota Freedom Scholarship should apply for admission through their respective schools' website and submit their FAFSA information to their respective school(s). Students will be reviewed for eligibility once admitted and upon completing the FAFSA with their respective schools – there is no separate South Dakota Freedom Scholarship application to complete. This scholarship will be available for the 2023-2024 school year.
Eligible Institutions
Listed below are the South Dakota institutions that are eligible for the South Dakota Freedom Scholarship, along with information regarding their financial aid office.
South Dakota School of Mines and Technology
Financial Aid Office
Eligibility Requirements
What To Know As You Get Started
This scholarship is available to students with unmet financial need as determined through their submission of the Free Application for Student Aid (FAFSA) in conjunction with the financial aid office at the respective university. To learn more about the FAFSA and how to file, visit studentaid.gov. To qualify, students must meet the following requirements:
Maintain South Dakota residency for at least one year prior to scholarship application.
Attend an eligible institution.
Demonstrate financial need.
Maintain a GPA of at least 2.0 while enrolled at the eligible institution.
Be pursuing a baccalaureate degree.
Graduate in five years or less.
Commit in writing to live and work in South Dakota for three years after graduation.
Acknowledge that any failure to meet these requirements will result in the conversion from a scholarship to an interest-bearing loan.
*Cost of Attendance – Expected Family Contribution – Awarded Financial Aid = Student Need.